Universal Studios Orlando
Travel Tips and Secrets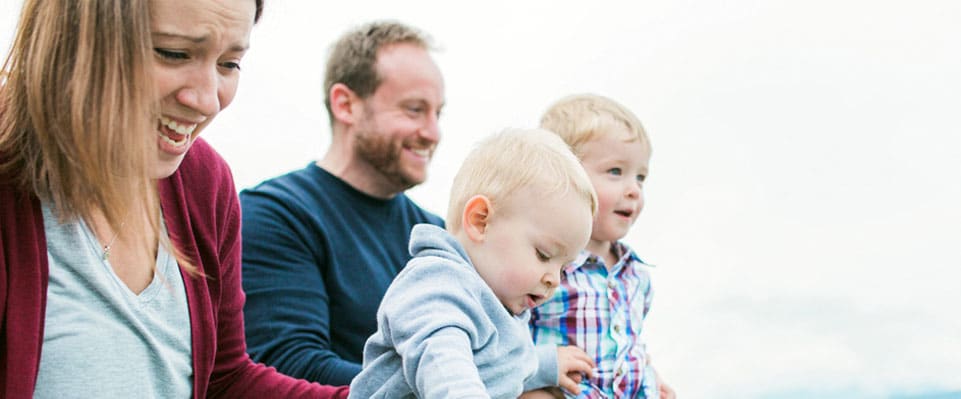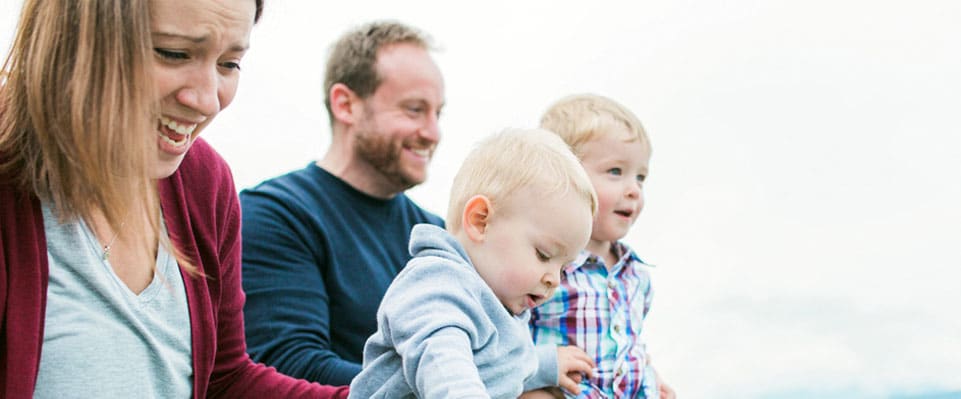 Planning a trip to Universal Studios Orlando? Looking for some travel tips and secrets to get the most out of your experience? Excellent! Because we've got 7 great insider Universal Studios Orlando travel tips and secrets for you to uncover. Good timing too as Orlando is one of the best places to visit for a fun vacation, especially during the Spring season. 7 Universal Studios Orlando Travel Tips:
1. Universal Orlando CityWalk – TIP!
This is a must do that you'll definitely want to make time for. On your way to Universal Studios schedule some time to stop in and enjoy all there is to offer at Universal CityWalk. It's a bit like Disney Springs (formally known as Downtown Disney) where you can enjoy free access to the life of the party just outside Universal Studios. This is probably one of the best places in all of Universal Studios where you will find the widest variety of yummy food there is to offer. Universal CityWalk has it all.
A fun favorite for all is the famous Jimmy Buffett's Margaritaville featuring three unique themed bars, a center stage rigged with a sail, projection screens for concert videos and indoor and outdoor seating with live entertainment. Enjoy a vast array of menu selections that offers something for everyone. It's very much a family friendly restaurant too. A favorite for kids is the 2-storey Margarita-erupting volcano! If that's not enough, in 2014 it was voted the best theme park restaurant; it received a certificate of excellence from trip advisor and won best burger and bar menu. A little plug from us. 😉 Get your Eat and Play Card and save on 15% on your entire meal up to 4 people at Jimmy Buffett's Margaritaville. "Margaritaville is more than a restaurant; it's a state of mind."
2. Avoid the long lines – TIP!
If you can't visit Universal Studios during the off season then you will definitely want to get your hands on a Universal Studios Orlando Express Pass. Skip the regular lines and pass though like you were a Hollywood star with an Express Pass. Rumor has it you can actually get these for FREE if you are staying at one of the Universal Orlando Resort Hotels. Is it serendipity? Maybe. You decide
3. Strategy for avoiding the crowds – TIP!
When traveling with family we all know it is best to just go with the flow. For most who like to plan they come early and get in the minute the park opens up. A great way to beat the crowds the moment you arrive is to go straight to the back of the park. Start there and work your way back to the front. The reason is most of the crowds will be moving in from the front. Work against the crowds as you work your way towards the front of the park.
This will give you a head start on the rides most people won't get to till later in the day. As the crowds start to thin out during mid-afternoon you are already finished more than half the park and now towards the front.
4. Second entrance to Universal Studios – SECRET!
This is kind of a secret entrance as most don't use it. You may be able to avoid some of the long lines getting into the park from the main entrance too. It's also closer to some great rides that you can get on first. How to get there? Go towards the entrance for the Blue Man group turn right. There you will find another entrance to the park.
5. Child sit out then swap program – TIP!
This is a great way to still experience a ride if you happen to have a small child or one who can't or won't go on a particular ride. This great 'child sit out then swap program' allows each parent of the same family an opportunity to take a ride while the other one stays with the child in the swap areas. Once they are off the ride swap places with the other parent without having to wait in line all over again. It's also super easy and great way for the family to connect once everyone has had a turn on the ride.
Did you know that children under 3 can get in for FREE! There is no admission fee for those little wee ones but there's still so much for them to do.
6. Harry Potter Diagon Alley – SECRETS!
One of the best attractions that recently opened up is Diagon Alley which is a portion of Wizarding World of Harry Potter. A few insider secrets for you here. Cast a spell of your own by using interactive wands. These are available for purchase in the park allowing visitors to cast various spells throughout Diagon Alley in Universal Studios. So much fun for everyone. A hint of Jaws. Did you know that Diagon Alley replaced the "Jaws" section of the park? Playing tribute to the iconic movie Jaws, subtle hints of the main character, a man eating shark, can be found throughout the Alley. Keep an eye out for these hints. It's a bit like an Easter egg hunt for the adults who are very familiar with the Jaws story.
Call for some magic – if you dial 62442 (MAGIC) in the phone booth outside Kings Cross Station you will be connected with the Ministry of Magic. I wonder what conversations you will have Send mail. Yup, you can actually send mail from either Hogsmeade Village or from Rocket Air at the Port of Entry. Can't get any more official than that.
7. Hard Rock Café Orlando located in CityWalk – TIP!
Located between Universal Studios Florida and Islands of Adventure, the Hard Rock Café in Orlando is the largest Hard Rock in the World with a massive collection of music memorabilia. This is a music lovers dream come true. Here are two highlights of this tour you will definitely want to check out. Universal Studios Travel tip – visit the Hard Rock Café Orlando located in CityWalk and see a piece of the Berlin Wall.
On the side of the Hard Rock Café building on the walk which leads to the Blue Man Group sits a historical piece of the actual Berlin Wall. With a strong connection to rock music this piece of history is one of the few rare artifacts you can so easily find in an amusement park. Get a backstage tour of the many rooms actually used by musicians when they come to play at the Hard Rock. There is a room called the Attic that was designed by the members of Van Halen in 80's.
For the John Lennon fans you will love the John Lennon Room. Many of the items are the real deal having been donated by Yoko Ono. Well that's a wrap folks. Our top 7 Universal Studios Orlando travel tips and secrets revealed for you. Helping you create more memories and value for your next Orlando experience.
Happy Travels!